QUIMEO, an APPLICATION that allows you to
Your projects
A bespoke application to meet your business needs
QuimeO meets the challenges of geographically dispersed projects and considers the multiplicity of actors ranging from the on-site operational teams in charge of implementing the initiatives to the BU managers (thematic managers) as well as the steering committee in charge of global monitoring. offers .
Discover our
Tailored Offers
&nbspThat fit your needs
Large-Scale Deployment program
Renovation/Modernization of +400 facilities nationwide
Deployment of a CRM in about 100 countries
Operational Excellence / Performance
Performance Improvement / Cost Reduction
Product development projects
Project Portfolio Management
Logistics Projects (Industrial Projects Logistics)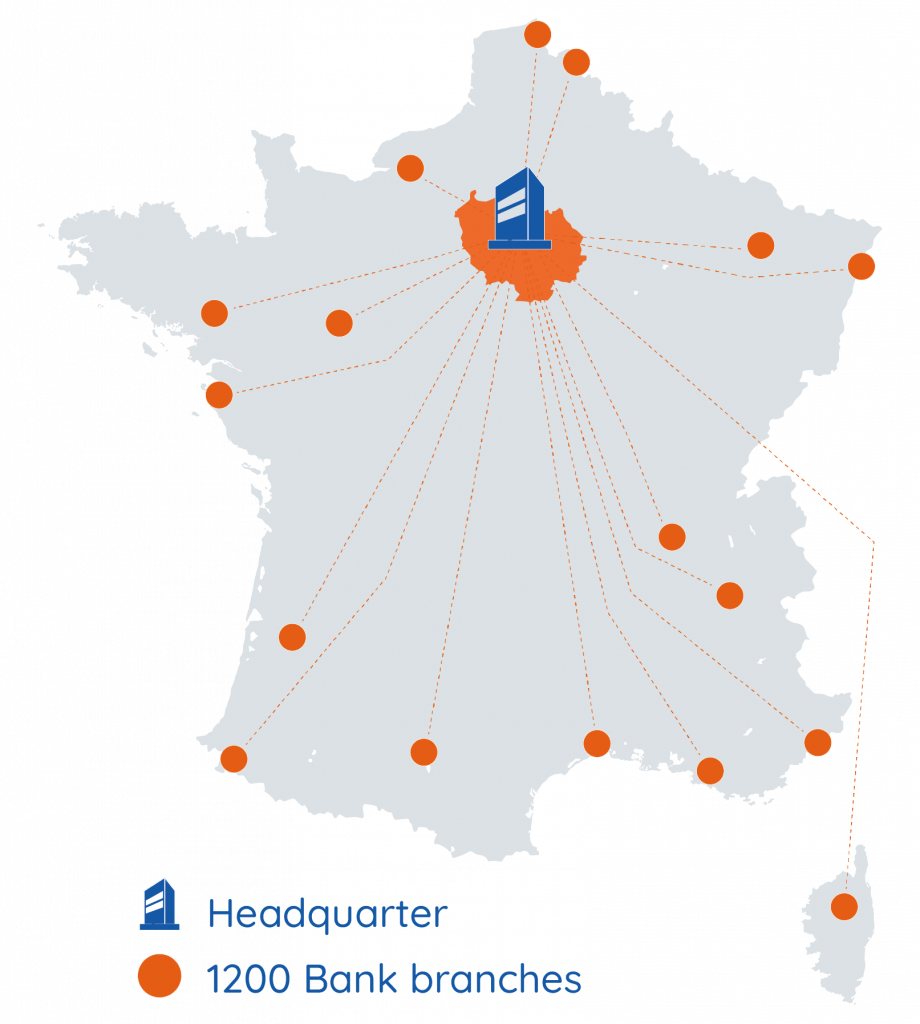 We support the transformation program of BNP Paribas branches, a French international Bank. This program includes changing all branches fronts, new reception centers, and ATMs for check deposits. This program is managed with QuimeO.
The central unit has defined a deployment standard with backward planning of all activities that must be carried out at the local level of the agency to transform it and a budget monitoring standard.

The project is managed at the local level by the head of the agency, who monitor operational planning and budget, then all data are consolidated at the geographic level and the national.
The world leader in chemicals, Arkema uses the QuimeO solution to manage its operational excellence program. The application is deployed to all the group's sites (146) around the world.

On each site, project managers monitor the progress of projects and track the generated savings, allowing the central unit to have a consolidated view of the pipe, to validate the adequacy of the cost reduction objectives set by the general manager. It also enables the identification of effective initiatives to roll them out on other sites.
Operational Excellence / Performance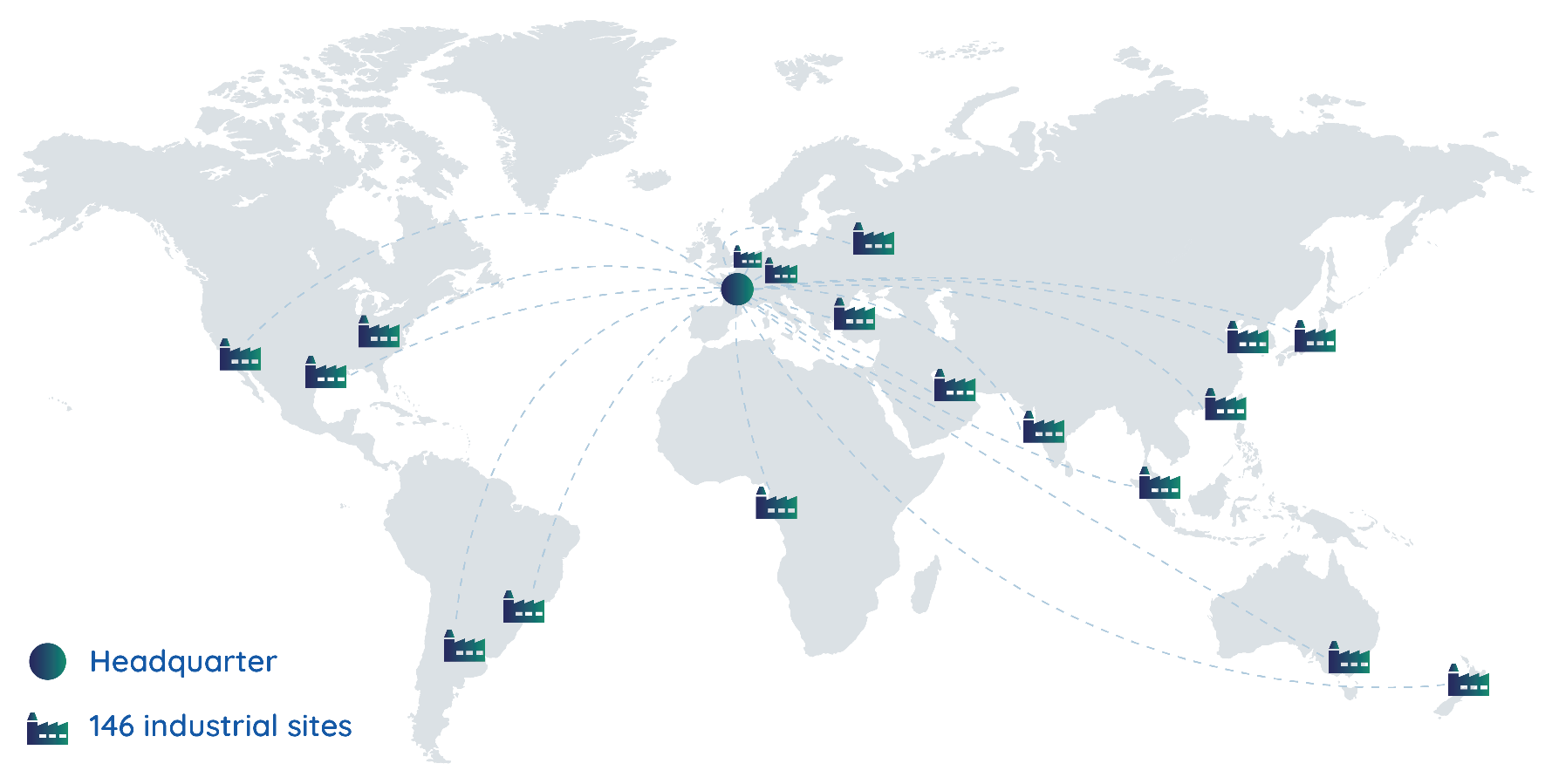 The multinational flooring company, Tarkett, deployed QuimeO to all cross-functional teams to standardize their development processes and modernize the management of their new product development project portfolio.

QuimeO allows teams to manage their projects at an operational level, validate that they respect the development process, and give a vision of the product roadmap to executive management.